Nowadays, when people need products and information regarding products, they go online. Therefore, as real estate professional, you will want to ensure you have a presence online so that you can be ready to help prospective clients get the products they want.
Here are online marketing tips every real estate professional should know about:
1. Using Local Content
One essential advice for marketing online is coming up with content that assists home sellers and buyers. Both sellers and buyers typically spend lots of time looking up the selling and buying process, particularly for their first time. Therefore, teach them the basics.
In addition to educating your market, develop content for your target locations. People relocating to new locations will want to know events, schools, fun facts, neighborhoods, statistics, and more. If you provide new home buyers with this content, they are going to want your services.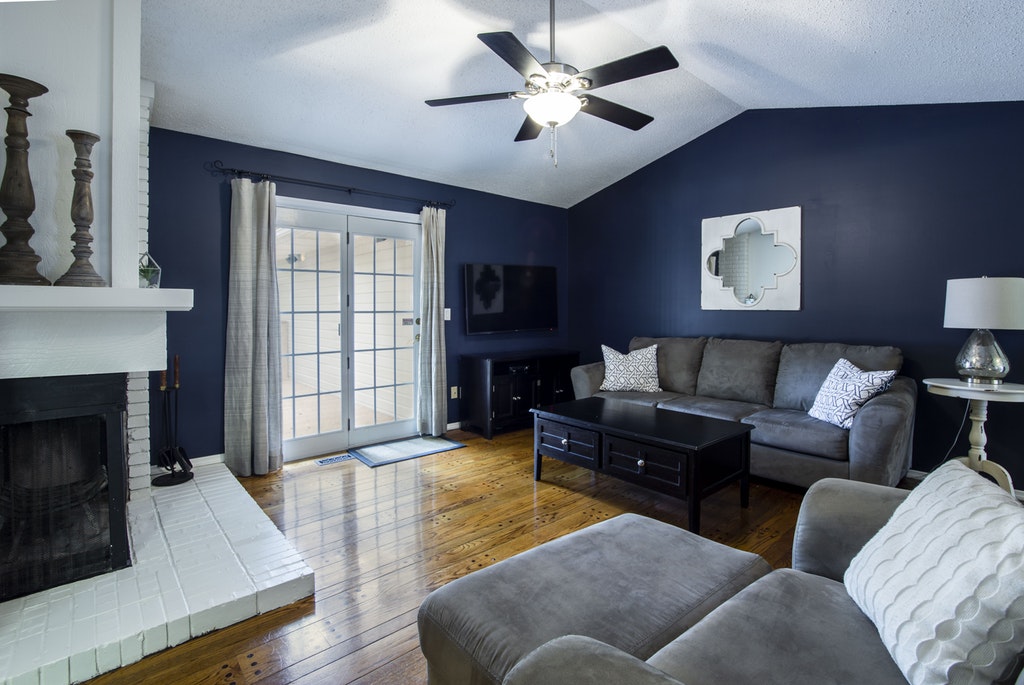 2. Working With Local Services Professionals
As a real estate agent, you are your clients gateway into and through the moving process. it is imperative that you know the local service providers that can assist your client with whatever needs they may encounter. You should be able to help them find trusted move-out cleaning services, local movers, home staging, appliance repair, roofers, foundation specialists, and this is just barely scratching the surface! If you don't already have these connections, start with the chamber of commerce and look into other networking events. These businesses WANT your client's business.
3. Having a Responsive Website Design
A majority of the population is viewing online content through mobile devices, and you want to ensure that your website is mobile-friendly. Prospective homes are inherently visual, and you need to ensure the best images can be seen to get prospective clients. Hence, you must have a fluid design such that your text and images can seamlessly transfer from traditional computers to mobile devices.
Due to the accessibility of your website on numerous devices, you will get more views, leads, and sales. Additionally, beautiful cover art can make your mobile page and social media profile attractive.
4. Get Reviews
After completion of successful housing transactions, it is crucial to leverage the developed relationships to build your reputation. In addition to having a profile on the top home listing sites, request your clients to review your work online. These sites get millions of visits each month, and this traffic is meant for real estate professionals such as yourself.
Use the best reviews as testimonials for your site. Claiming your real estate business on Google as well as acquiring reviews there can also aid your business in getting higher search engine rankings.
5. Use Attractive Images
Homes are meant to be revealed from both outside and inside. Hence, use the front end of your online presence to show homes in this way. Remember to add links to the images to help people access particular information of the homes you have listed, upcoming events, or mobile app. If you need help taking better pictures for your listings, check out this article.
Cover photos showing one of your top properties can be effective on platforms such as LinkedIn, Twitter, and Google+.
6. Obtain Emails
Converting a home visitor into a buyer may be hard on the same day, but capturing their contact information, especially their emails will offer you the opportunity to impress them by showing them your expertise as a real estate professional. Real estate marketing through email is an effective tool for giving crucial tips, open house invitations, and periodical market updates to relocating persons.
People may not be prepared to sell or buy immediately, but when the time comes, you will be on top of their list because you have portrayed yourself as the market authority by continually giving them useful information.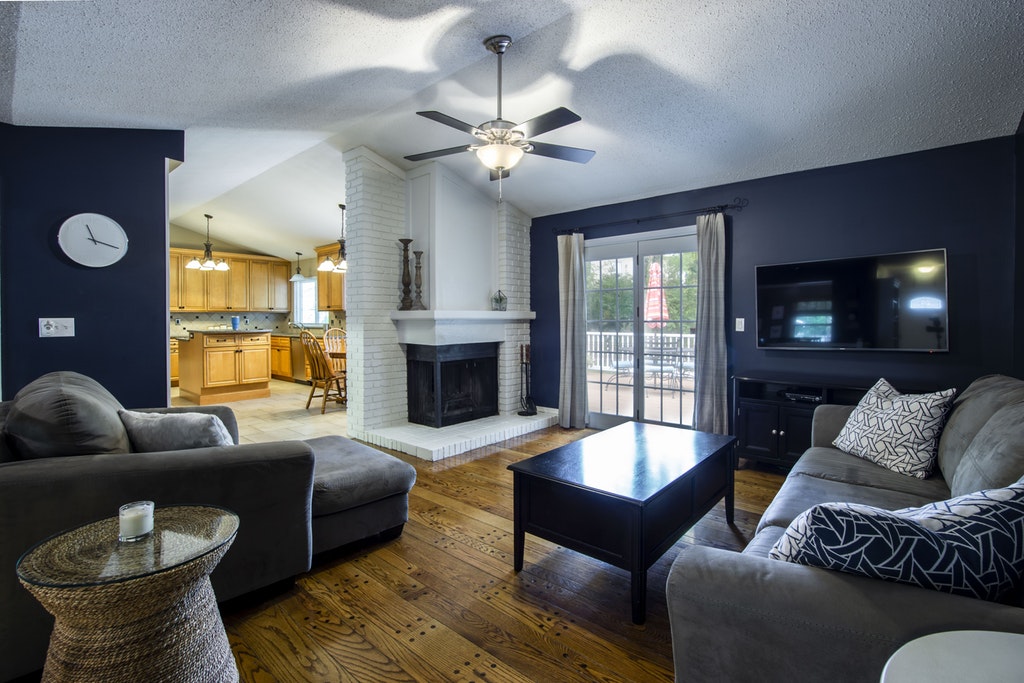 Conclusion
Online marketing is an inexpensive way to reach potential clients, and when used ideally, it can increase leads and sales.