There's nothing quite like the magic of watching new homeowners' faces as you hand them the keys to their new house. It's like watching a child's face on Christmas morning as he tears into brightly wrapped boxes.
A possible snag to this glorious day is that your clients may not know how to move in. They will turn to you, their trusty real estate agent, for tips. Well, here they are, so let the move-in begin!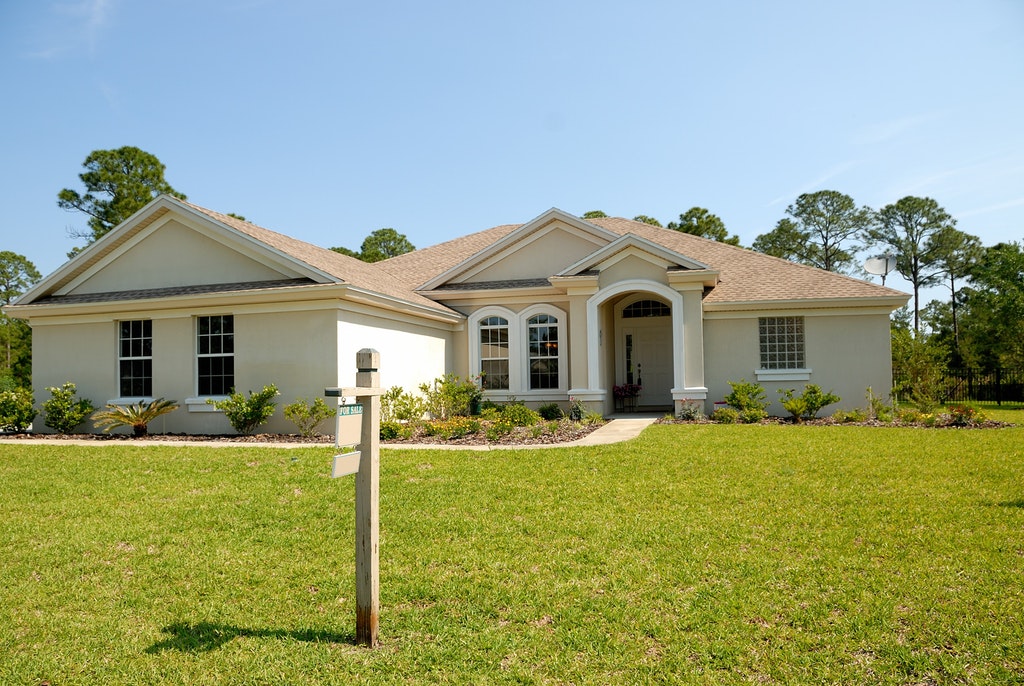 1. Give Them A Calendar And Mark Two Months From Moving Date
Your clients might have never moved before, or they could be veteran movers. It always helps to organize a move on paper before the real work begins. You'll need to designate aspects two months out such as:
Decide if they will do it themselves or hire a moving company
If they hire a moving company, they'll need to get quotes from Las Vegas moving companies and book it two months out
Sort their things into "keep" boxes, and "donate-or-Salvation Army" boxes
Gather important papers, pictures, and precious keepsakes into a box that will go with them in the car
2. Mark On The Calendar One Month From Moving Date
One month out is when the real work begins. Your clients will need boxes, bubble wrap, labels or markers, and packing tape. They will also need:
To cancel or forward any publications
To get the bank, insurance, medical and dental, school records if they have kids and any other records that will need transferring
To alert the utility companies as well as cable, Internet and any landline phones to the move date
To change of address with the post office, credit card companies, and banks
To begin packing an "Open First" box, filled with personal hygiene items, a change of clothes, shoes, paper plates, plastic utensils, paper towels, bath towels, soap, shampoo, bath paper, trash bags, and snacks.
3. Three Weeks From Moving Date
Either digitally or on a piece of paper, make up a master list of packed boxes and which rooms they go into in the new house. Going from room to room, pack it out.
Label the boxes on all four sides as well as the top and bottom. Place the boxes in an unused room for ease of loading the truck.
Notify whoever will take care of the kids and any pets during the move.
Begin emptying the fridge and freezer. Whatever you don't eat before moving day, pack in a cooler with ice to go with you in the car.
4. One Week From Moving Day
This is the most hectic week. Your clients are too stressed to remember something. Mark their calendar so they will confirm the moving date with the moving company and alert whoever will watch the kids and pets.
Set aside what movers won't transport such as half-full paint cans, paint thinners, and gasoline powered items like the leaf blower. These will go in the car.
Notify a cleaning company to clean the house after the truck is loaded.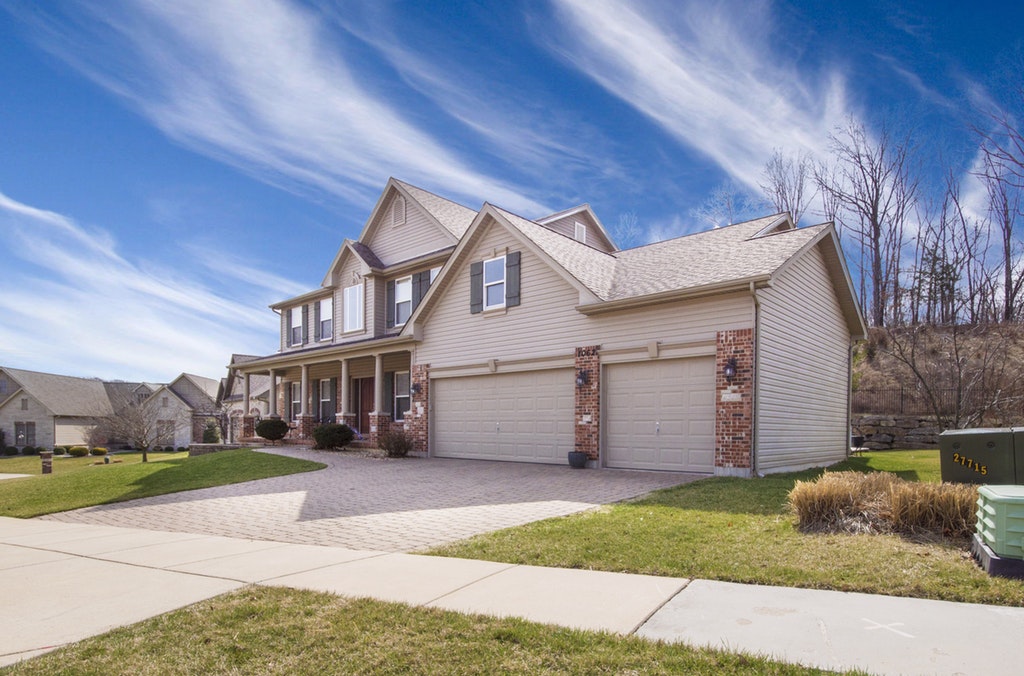 5. Moving Day
Remember to take food, because everything will be packed up. Go from room to room making sure nothing is left behind. After the cleaners have cleaned the house, leave the keys on the kitchen counter and lock the doors.
Happy moving!